polus - about us
INNOVATIVE DEVELOPMENT TEAM OF BITRIX24 EXPERTS 
Found in 2011, POLUS is a renown Bitrix24 implementation team and a technical advisor in the Bitrix market. 
Comprising of 28 professionals, we are currently active in the markets in the US and in the Philippines. We not only have a complete functional / technical mastery and understanding of how Bitrix24 runs and is made, but we also do have full capabilities in delivering for other mainstream systems - those include the following:
Although our developers and consultants all have a combined experiences and capability to consult and deliver the different CRMs / ERPs / Contact center solutions lined up above, our main pillar for projects are mostly comprising of Bitrix24 CRM as of current due to the spiking demands of our prospects and clients wanting to know more about Bitrix24, explore what enablements they can have for their licenses, and if any tweaks to their preferences are feasible or not.

We not only get many inquiries from the general public in those 2 markets that we are in, but we also get several requests from different sources as shown in the pictures on the right: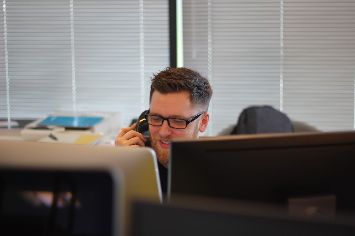 We get direct requests from Bitrix inc. as we are team of skilled ex-Bitrix24 developers and architects, and sometimes they seek our help for certain deals that sound quite complicated to consult / implement on their own.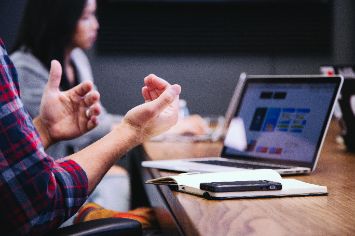 We have multiple certifications for solutioning and consulting, as well as having several ex Bitrix inc. employees as our pillars to always provide quality and assured delivery of projects with their calibers on Bitrix24 CRM.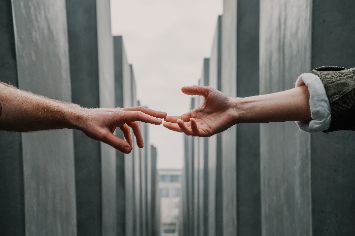 We are Gold partner of Bitrix24, but other gold partners seek our help for projects. - Especially for requests that involve workflows, customization requests, sever-devops, architecture related, and etc.
This tells you how competent we are amongst the other partners out there.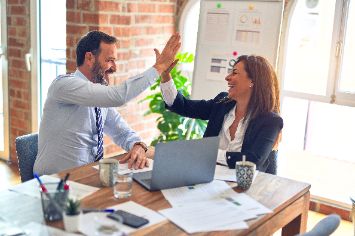 We spend very little on marketing since 2018 - reason for this is that our existing clients keep referring their friends and partners to use Bitrix24, and have it implemented under us. Thankfully our referral sales opportunities comprise of more than 35% of our deals in our pipelines.
We also work with bitrix inc.
As we have several senior developers and consultants that used to work for Bitrix inc., we sometimes outsource our team in their major development sprints, consultations & client acquisitions in the market that they are not in, and of course we participate in webinars and trainings videos. This is why you may be familiar with the voices of some of our consultants and developers as they often participate in creation of Youtube contents of Bitrix24.
So saying, you may also try looking around the official Bitrix24 Youtube channel as they have tons of useful contents and training videos. Start off with the Bitrix24 product talk made by Diana and Alex, on the left!
To know more about what we do, and what services we can provide in the best quality you can think of please visit out [Services] page for reference.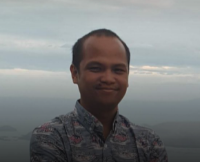 Adrian sibayan
coo - Food & retail industry
The best thing about working with the Polus team is how candid and comfortable it is to work with their team. Exploration and solutioning is made easier and collaborative this way.

Urgent support is also a big plus with our always online operations.

Peter M. Williams
CEO / Founder - retail industry
The team possesses great strength in consulting and delivery. It's been 4 years now working together with them but never encountered any issues or overruns in projects. Support was always on-point and they continuously engage with our IT to further enhance our setup upto this day of writing this review. I believe we are at phase 7 with them as of current and that explains how much I trust them. Wishing for success in their endeavors down the line!

JANE ROBINSON
Vice president - medical industry
If I may emphasize some of their skills, their critical thinking skills and technical skills shine out. On top of that, they were willing to take any challenges without any hesitation. Even if our PMs werent very coherently supplying them with the initial requests and details, their consultants were skilled enough to provide us a clean agenda of our project implementation plan.

HARRISON S
Managing director - Logistics & ecommerce
Polus is a team that knows beyond what I was planning. They got full product knowledge as well as the capability to provide quality output.
© POLUS 2022 All rights reserved.