polus - services
one small step for
users
,
one giant leap for your organization.
Our services range from full CRM / ERP consultation to custom app developments - web or mobile. With having capable teams, we allocate the best of the best to the project depending on your type of request. If you are inquiring about Bitrix24, we allocate advisors, technical architects, analysts to consulation sessions and make sure our project delivery team(s) are fully aware and capable of delivering the specified scope. We also go through full 4 weeks training sessions to our new recruits, making sure they can provide quality output, and at the sametime aligning our way of doing business to them.
Speaking of our ways, we always prioritize the conditions of every customers and project opportunities that we get. We not only look at the granularity of the scope, but we also take into account the comfort ranges of what our customers are willing to invest in it, urgency, and of course how our recommendations and solutions would impact or collaborate with our cllient's existing software ecosystem (if any at all). 
We also specialize in doing a complete digital transformation of an organization from pure paper based manual processes to a streamlined digital UX solution which not only would be cost efficient, but would also increase the level of work satisfaction to their employees, not having to deal with documenting thousands of paper trails, archives, forms, and manual processes just to get a day off on this coming Friday for his/her anniversary.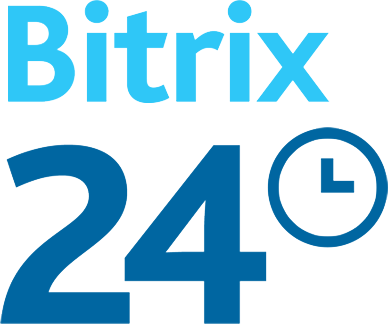 Bitrix24 Related Projects & Consulting
We provide fullstack services in regards to Bitrix24. It may be from configuration, customisation, setups, devops, integrations, and even training services. we will basically be responsible of the implementation project.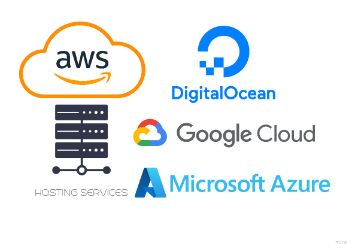 Server Infrastructure / Devops
We are not only skilled at dealing with servers and sophisticated architectures, but we also can perform support and maintenance to your setup. We often utilize this skill of ours a lot for ON-PREM Bitrix24 projects.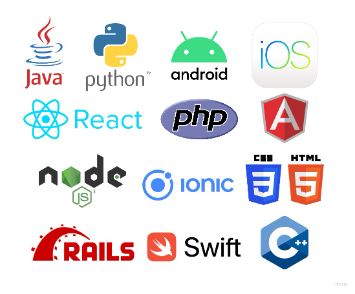 Cloud Solutions & App Development
We provide UX solutions and custom app developments for your business - web based or systems that can even run offline.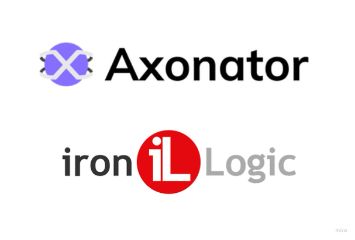 RFID / Field Work / Workflow Solution
We are trusted partners of Axonator, the solution you can use to manage your field works more effectively - say, for building maintenance or for managing field work workflows.
IronLogic solutions is literally for companies who seeks a well streamlined RFID solutions and access controls.
Here are the 4 cores of POLUS: 
1. Bitrix24 CRM                                                             
We got all the resources and quality professionals to consult and implement Bitrix24. Just try having a chat with us for inquiries. You will know.
2. Cloud Solutions & App Development                  
You guys need an app? Do you want a complete digital transformation of a paper-based / traditional process? You got us.
3. Server Infrastructure / Devops                           
We have performed devops for the government, online gaming sites as well as setting up high-availability server architecture. This says it all 
4. Access Control / Field Work Solutions              
Need an RFID solution? access control solutions for your warehouse or field works? What about the app with the UI? We got it all here.
28
Professionals
Who not only you can trust and rely, but also is very easy to work with. Our top 7 consultants are available in the US (NY) timezone and in the Philippines timezone. Our team has multiple certifications which is relevant to Bitrix24 proejcts.
10+
We have been in the software space for 10+ years up to present (2022).
378+
Clients
Over many years, we worked with various industies, individuals, and requirements specifications. You can never underestimate the power of experience in thesoftware space.
127+
complex bitrix24 projects
We have done several complex projects which also involved complex customisation of Bitrix24, app building, sophisticated server devops, and even web based UX solutions and integrations. Some projects also involved strict security layers and maintenances.
© POLUS 2023 All rights reserved.